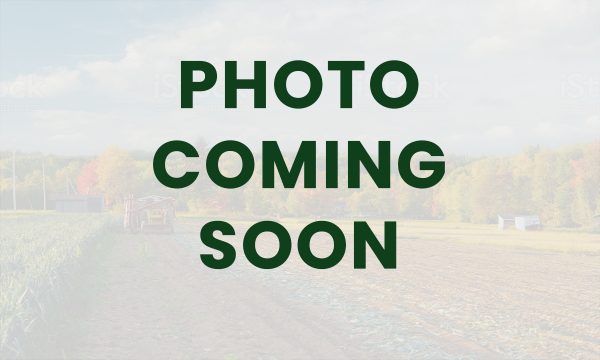 Clear Cover for 1312
$468.00
Replacement covers are available for the Cackellac 812 and 1312.
Furthermore, the Cackellac 1312 has the option of a clear greenhouse cover to give you the opportunity to turn the Cackellac 1312 shelter into a greenhouse in the off season, giving it a year-round purpose.
The greenhouse cover is made from the same heavy materials as the standard white cover, making it far stronger than the typical plastic used on greenhouses.
To make it faster to change covers, you can add the spare tubes and straps kit. This way you can simply roll up the unused cover on the tubes, which saves having to move the tubes and straps each time and re-inserting them in the sleeves of the other cover.
Note: You will also need the End-Closure kit for a greenhouse.